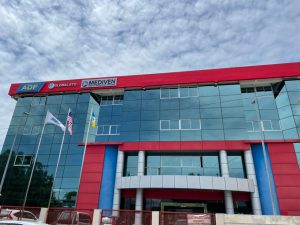 Medical Innovation Ventures Sdn. Bhd. (Mediven) is a leading molecular diagnostics provider in Malaysia, delivering fast, flexible, reliable and intelligent solutions with its GenoAmpTM and ProDetectTM series of products. With strong collaborative ties research institutions both locally and abroad, Mediven has built a stellar reputation for the design, development and manufacture of innovative diagnostic products for infectious diseases. Harnessing genomic data generated from pathogens, Mediven's in-house R&D team creates diagnostic tools that address early and fast detection of infectious diseases prevalent in developing countries.
Fast, Flexible, Reliable, and Intelligent are key features of Mediven's proprietary products. Mediven also markets and distributes other products and offers custom-tailored solutions for the development of molecular diagnostics and point of care tests.
In recognition of its achievements, Mediven has received numerous accolades over the years. In 2016, Mediven was awarded the Frost & Sullivan Malaysia Excellence Awards. This was followed by the Ernst & Young's Entrepreneur of The Year Award in 2018. Most recently, Mediven has been honored with the Malaysia Commercialization Year 2021 Commercialization Achievement Award by the Ministry of Science, Technology and Innovation.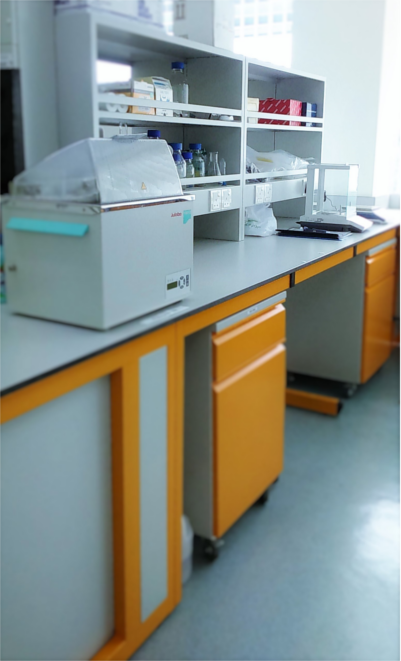 Vision
To be a leading provider of personalized health through innovative diagnostics.
Mission
Provide fast, flexible, intelligent, and reliable diagnostic solutions to improve health.
Values
Knowledgeable: Our scientific experts possess in-depth know-how, knowledge, and experience in technology platforms and diseases areas to develop innovative diagnostics solutions. Our business experts have the market knowledge and insights to develop and provide market access to those who need them most. It is a combination of these, which makes us a successful provider of diagnostic solutions to developing nations.
Innovative: We are innovative in working with our partners to improve and add value to their projects and with our customers to provide the best access possible to the diagnostic solutions they need.
Well-networked: We partner and collaborate with different disciplines and parties, be it from the government, academia, or industry, locally and internationally to achieve excellence in terms of science and market access.
Responsible: Instituting best practices, looking after the community and our conservation works are central to our efforts to being a responsible company. We have the ISO 13485, GDPMD and BioNexus marks of excellence.
Quality Management System (QMS) Quality Policy
ISO 13485:2016
MEDIVEN is committed to manufacture safe and quality products for our customers through:
Complying with Quality Management System (QMS) and to maintain the effectiveness of the QMS through cultivating a trained and competent workforce.
Meeting regulatory requirements and enhancing customer satisfaction.
Effective communication systems internally and externally through customers, business partners, and market feedback.
Continual improvement in product safety, quality, design, and manufacturing technology by keeping abreast to recent advance product standards development.