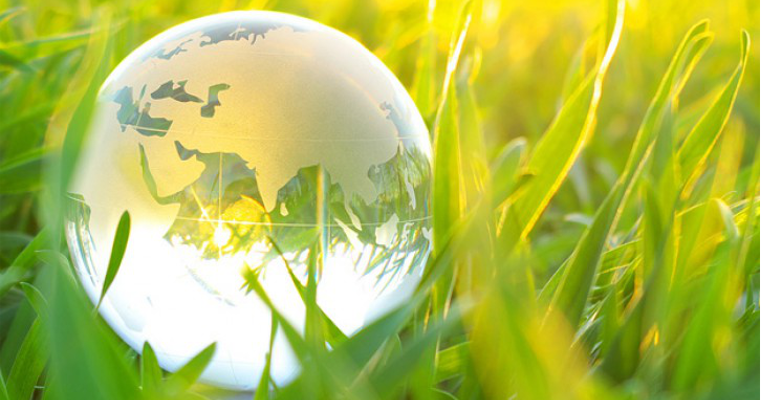 The natural world is the place we live in. If there is one cause where everyone has a responsibility to, it is to the conservation of Mother Nature.
A reduced biodiversity of Mother Nature today means a future generation with a reduced food supply  and a higher vulnerability to pests and diseases. Poaching and illegal logging threaten the survival of many endangered species, and hence the biodiversity of the forest. US Interpol estimates about USD 10-20 billion transactions of illegal wildlife annually.
Authorities have a difficult time curbing these activities as the identification of these plants and animals and their parts pose a huge problem. MedivenTM Conservation Program is where we work with scientists, governments, and non-governmental outfits to develop tests to identify endangered plants and animals to the species or subspecies level. These tests help authorities identify the plant or animal and aid in the reintroduction of the live plant or animal back to its natural habitat.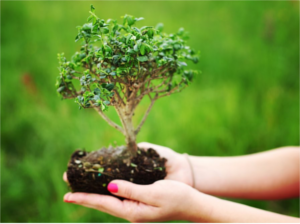 Support MedivenTM Conservation Program
How you can help?
Are you a scientist working on the identification of plants and animals? Register with us and lend us a helping hand.
Are you from an NGO who knows some problems which can be solved through molecular testing?
Are you a scientist looking for problems to solve?
Are you someone who would like to help solve some of these problems but doesn't know how to begin?
We want to hear from you. Contact Us