We provide custom molecular and aptamer development services with our know-how and patents. We offer our services for developing and manufacturing end point and real time PCR tests, aptamer based tests and biosensors.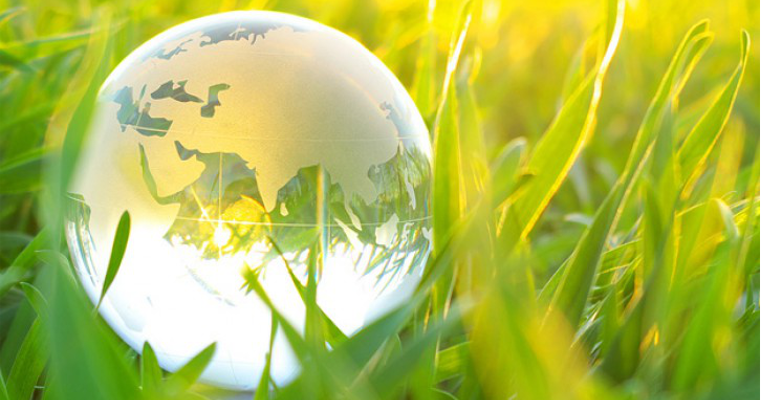 Conservation Program
Conservation of Mother Nature is our responsibility. Participate in our efforts to develop tests to identify endangered species.We work with scientists, governments and non-governmental outfits to develop these tests.